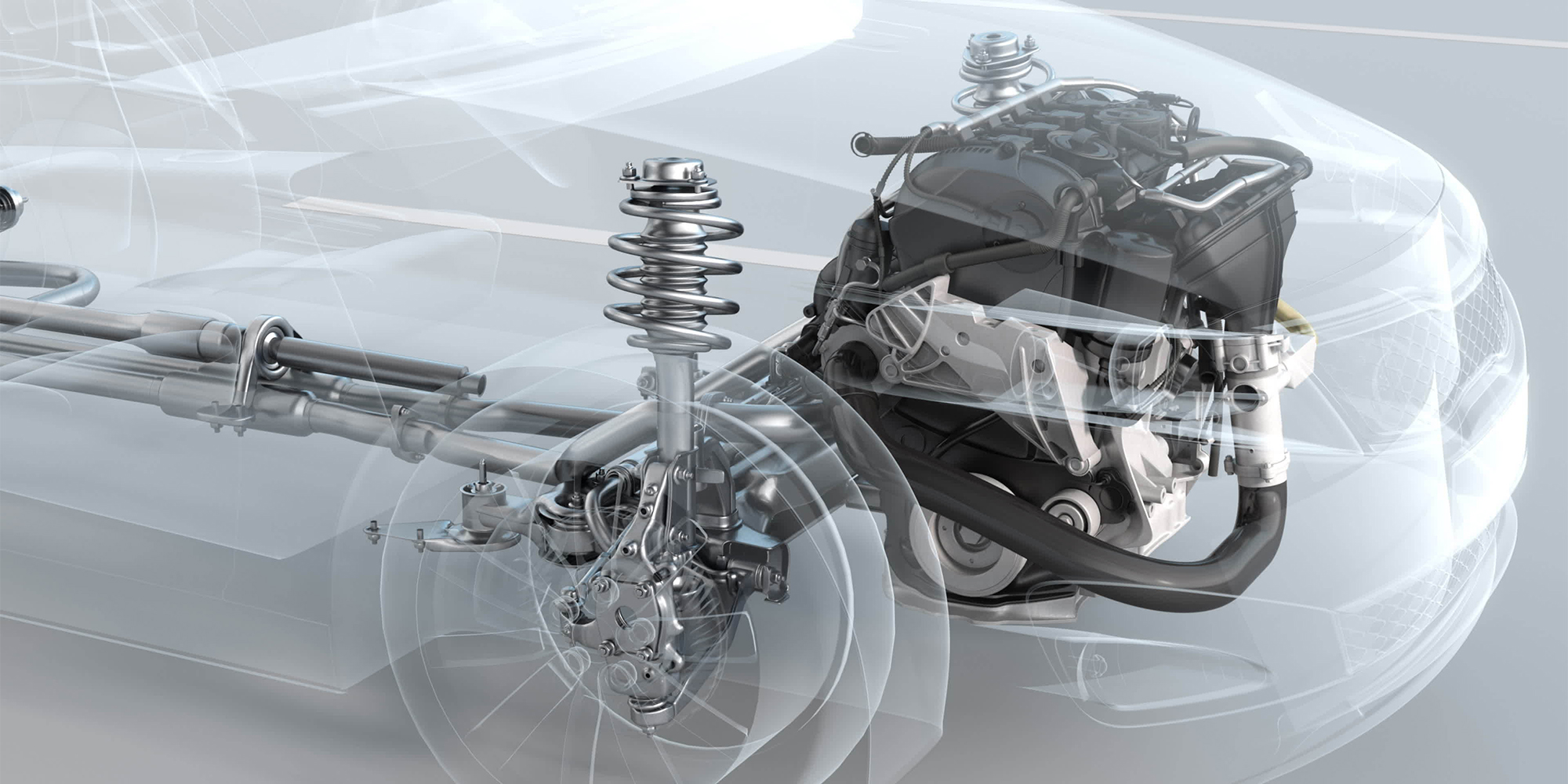 Full Engine Warranty
Unlocking the true potential of your vehicle through performance tuning is an exhilarating journey. As enthusiasts ourselves, we understand the desire for power, efficiency, and an enhanced driving experience. However, with great modifications come great responsibilities, and that's where our Comprehensive Engine Warranty steps in to provide you with peace of mind and assurance like never before.
At the heart of our offering is the unwavering commitment to safeguard your vehicle's engine against unexpected issues that may arise post-tuning. We recognize that a tuned engine requires specialized attention and care, and our warranty is crafted to address the unique needs of these enhanced powertrains.
Our Comprehensive Engine Warranty goes beyond the conventional coverage offered by standard warranties. It encompasses not only the typical wear and tear but also extends to performance enhancements. We believe that if you've invested in boosting your vehicle's capabilities, you deserve protection that reflects that commitment.
With a duration that aligns with industry standards, our warranty provides coverage for critical engine components, ensuring that you experience the full benefits of your tuned vehicle without worrying about potential setbacks. Whether you've opted for a software tune, hardware modifications, or a combination of both, our warranty has you covered.
Moreover, we've tailored our warranty to offer specialized support, recognizing that the needs of a tuned vehicle may differ from those of a stock one. Our team of experts is ready to assist you with any questions or concerns, providing guidance on how to maximize the benefits of your tuned engine.