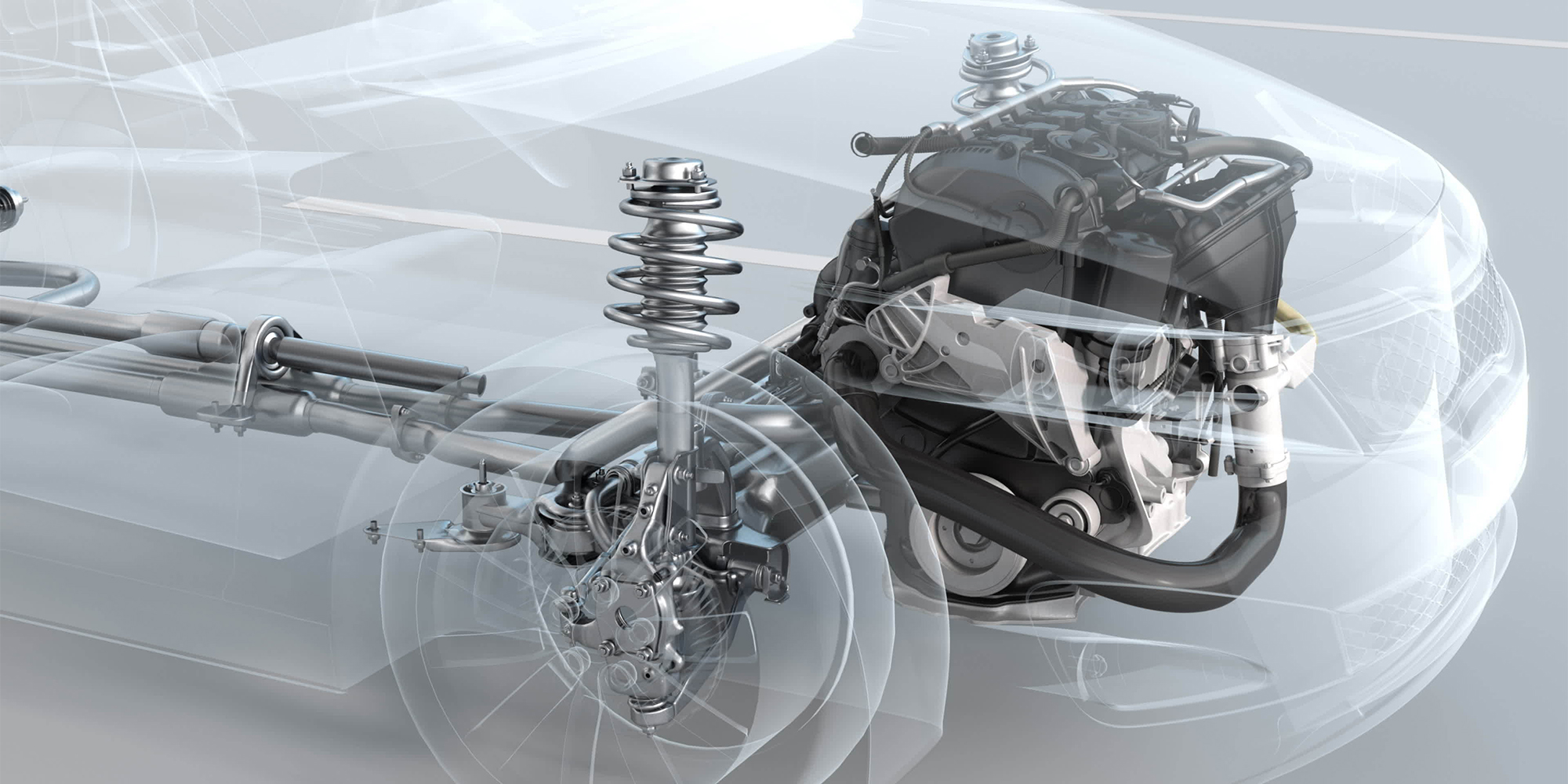 Full Engine Warranty.
Full engine warranty.
On cars programmed by us and maintained by us, we now offer something no one else does.
Full engine coverage.
We are so confident in our product that we can offer this particular service with great certainty.
Call us for more information, terms and conditions apply.