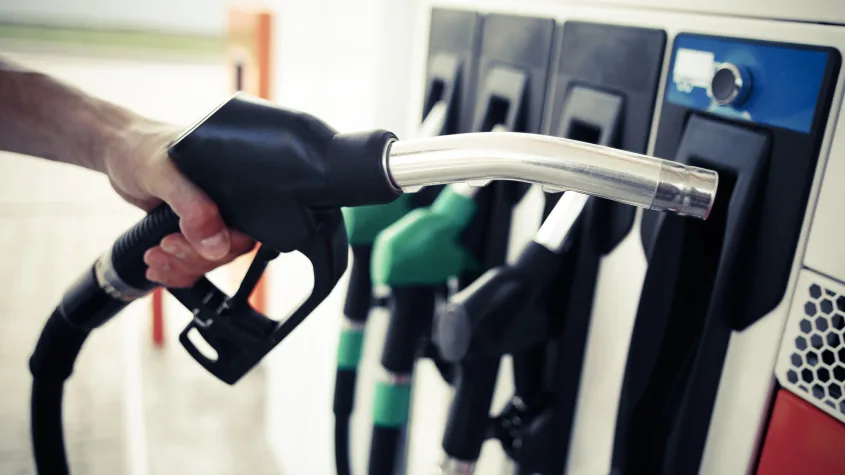 ECO Tuning
In the ever-evolving world of automotive tuning, there's a growing demand for efficient and environmentally friendly solutions. Enter eco tuning. And when it comes to mastering the art and science of eco tuning, no one does it quite like the specialists at Raceroms.

Understanding Eco Tune

But first, let's delve into what eco tuning truly is. Eco tuning is the process of optimizing an engine's software to prioritize fuel efficiency over outright performance. While it might sound counterintuitive for car enthusiasts, eco tuning can lead to significant savings at the pump without drastically compromising the joy of driving.

Why Choose Raceroms for Eco Tuning?

Raceroms has been a frontrunner in the eco tuning sector, with a reputation built on meticulous attention to detail, deep technical knowledge, and unwavering dedication to customer satisfaction. They recognize the challenges of rising fuel costs and environmental concerns and are here to offer a solution.

Their tailored eco tune procedures focus on realigning fuel injection, turbocharging pressures, and ignition timings, ultimately aiming for less fuel consumption. What does this mean for the everyday driver? Reduced trips to the gas station and, more importantly, a reduced carbon footprint.

A Deeper Dive into the Benefits

Let's highlight some profound advantages of opting for an eco tune by Raceroms:

1. Less Fuel Consumption: The most immediate benefit drivers will notice is the reduction in fuel usage. By optimizing the engine's efficiency, Raceroms ensures you get more miles out of every gallon.

2. Smooth Driving Experience: Eco tuning doesn't mean sacrificing the joy of driving. Raceroms' eco tuning ensures that while fuel efficiency is optimized, the drive remains smooth and responsive.

3. Longer Engine Life: An engine that runs efficiently is often less prone to wear and tear. This means fewer maintenance trips and a longer lifespan for your vehicle.

4. Environmental Benefits: With climate change becoming a pressing concern, reducing emissions from our vehicles is paramount. Eco tuning can help reduce your carbon footprint, making it not just a personal win, but a win for the planet.

5. Cost Savings: With reduced trips to the pump and potentially fewer maintenance needs, the cost savings over the lifespan of a vehicle can be substantial.


Raceroms: A Name You Can Trust

Choosing Raceroms for your eco tuning needs is about placing trust in proven experts. Their team of dedicated professionals undergoes rigorous training and keeps updated with the latest in eco tuning technology. This ensures that every eco tune they undertake meets their high standards and delivers on the promise of less fuel consumption and a smoother driving experience.

In conclusion, eco tuning is more than just a trend. It's a necessity in today's world, where efficiency and environmental considerations go hand in hand. Raceroms stands as a beacon in this realm, demonstrating that with the right expertise, drivers can enjoy their vehicles while also being environmentally responsible.

Choose Raceroms. Choose a brighter, greener future on the road.