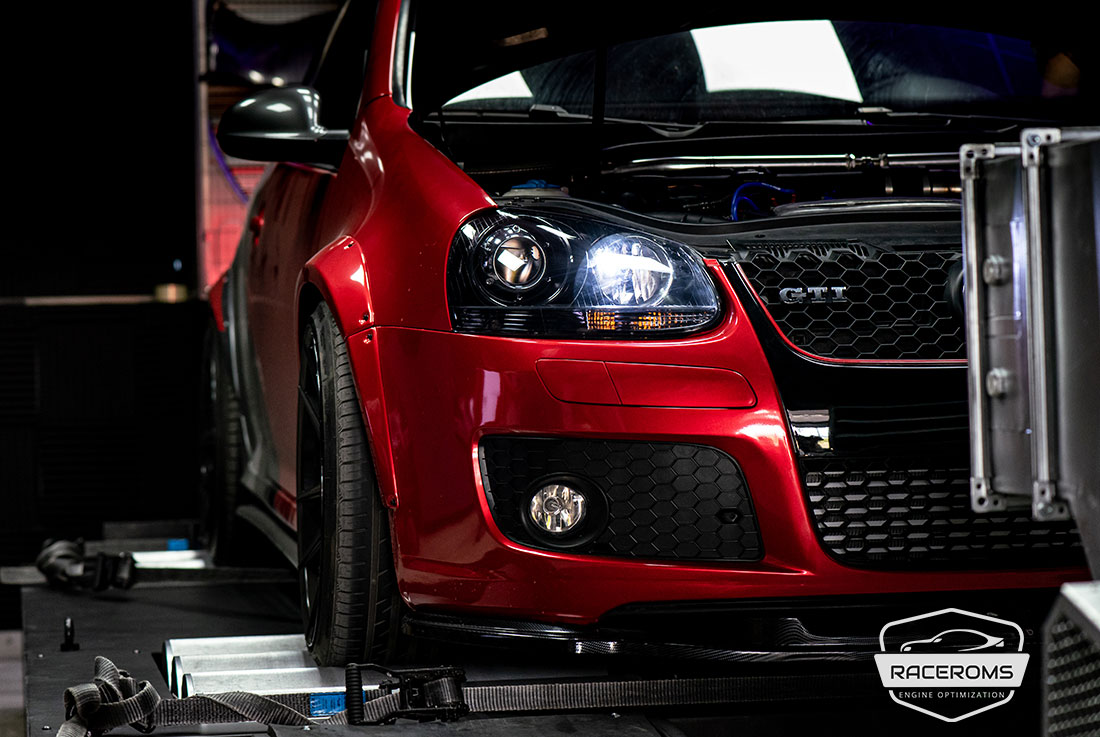 Car Tuning - Stage 1
The first stage of car tuning (stage 1) is a series of modifications that can be installed on a stock car to improve its performance.

Specifically, it can:

- Increase horsepower and torque
- Reduce fuel consumption

The first modification is engine tuning, which does not require any physical modifications to the vehicle. In stage 1 car tuning, we simply remap the engine and increase its performance through software. The other modifications are intake and exhaust upgrades, which can also improve performance. Intake upgrades can improve airflow into the engine, while exhaust upgrades can improve airflow out of the engine. However, these modifications are not necessary for stage 1 car tuning. If you choose to make these modifications, you will see more performance improvement.

Stage 1 tuning is a relatively simple and affordable way to improve performance. Stage 2 tuning is more involved, as it involves removing some of the factory restrictions on the engine. Stage 3 tuning is the most extensive, as it involves replacing most of the factory components with larger and more powerful units.

Something that needs to be emphasized here is:

That just because you upgrade the above materials, it does not mean that the performance will be cumulative. Modern engines are quite complex and not every upgrade will add performance every time.

Do you want to visit one of our stores for the first stage of tuning your car? Contact us.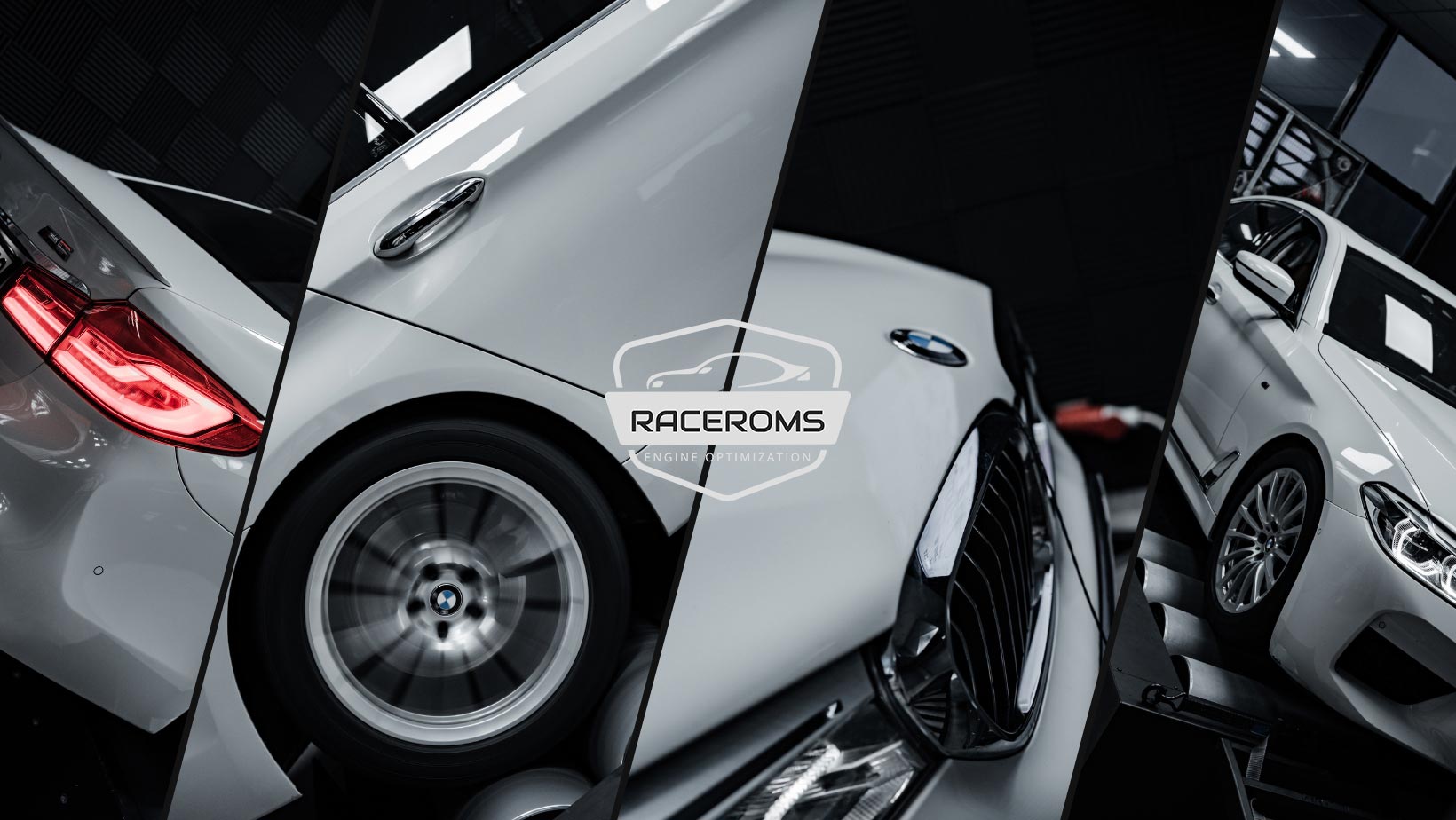 Engine Tuning
The upgrade of a modern car always requires the programming of its ECU. This is done through our state-of-the-art tools that give us access to read and write to your car's ECU. After reading your car's ECU, we change many of its parameters, depending on the stage we want to reach and that the owner of the car has chosen. In this way, we can safely program the engine to do exactly what we want, in the way we want. That is, to increase its performance.

At this point, we should add that with programming, we control all the sensors as we want and in the right way. Unlike a parallel ECU, which only "lies" to some sensors, deceiving the ECU so that the car has a little extra performance. At Raceroms, specifically, we create software from the same ECU of your car. so that it works smoothly, as it worked before programming.

Therefore, we provide modern chip tuning services in Thessaloniki and chip tuning services in Athens, to safely increase the performance of your engine. The car's program in the first stage of improvement, as we said, is enough to unlock the dynamics of your engine, without the need for intakes or exhausts.
Air intake
Modern ECUs will cut timing if they see that the intake air temperature is above 50 degrees Celsius, which will cause the car to lose a significant amount of power. For this reason, manufacturers are now paying more attention to both the intake and exhaust systems of their engines.

In the intake system, as a car accelerates, the air that passes through the turbocharger is compressed, which causes the temperature to rise sharply. If the engine is constantly supplied with fresh, cold air, the power will remain high throughout the rev range. This is aided by a well-designed intake system that does not restrict airflow anywhere.

In modern cars, manufacturers have anticipated this phenomenon and designed a good intake system that is sufficient to supply the engine with fresh, adequate air for its entire rev range. If the owner wishes, they can install a free-flowing air filter made of fabric, which is less restrictive than the paper filter used by the manufacturer. A free-flowing filter does not add power, but it also cannot do any harm. A free-flowing filter usually adds a different sound to the intake, and that is why some drivers want to install it.

This addition is not, however, necessary for the first stage of car improvement.
Exhaust Systems
Even without a tune, an exhaust system can provide some extra horsepower, especially in cars that are restricted in terms of exhaust. Exhaust systems with larger diameter pipes usually help in performance as more exhaust gases can pass through a larger diameter pipe. Since the exhaust gases can travel at a faster speed and in a larger volume, we immediately have better performance in the engine.

In modern cars, therefore, manufacturers find clever ways to make the exhaust gases dissipate without much pressure. At this point, we should emphasize that even though an exhaust system sounds like a good idea, it will not improve performance in all cars. It is therefore up to the discretion of each driver to choose whether to install an exhaust system on their car or not.
Example of Car Tuning
The 6th generation Golf GTI has a 2.0-liter turbocharged four-cylinder engine that produces 210 horsepower. This is a very good platform for tuning. On this particular engine, we promise 50 to 60 horsepower in the first stage of car tuning, provided that everything is working perfectly before the tuning.

Every engine is different, and every fuel is different. Therefore, the results will vary in each case. However, if the above car is fitted with an exhaust system and a free-flowing filter, then the performance will be slightly higher than a car with the factory parts still installed.

In any case, however, these are up to the discretion of each owner to decide whether to install upgraded parts.

First Stage Car Tuning - Price

The price for car tuning in the first stage depends on various factors. Such as the car model, the engine, and whether the owner wants to add additional parts or just do the programming. However, at Raceroms, we keep our prices affordable, without compromising the quality of our upgrades. Because we believe that every driver has the right to a better driving experience and to experience the dynamics of their vehicle.

Please visit our website and find out about the programming of your car by selecting the brand, model, year of manufacture, and engine type. We are available for any information you want to know!

Contact us and unlock a better driving experience.