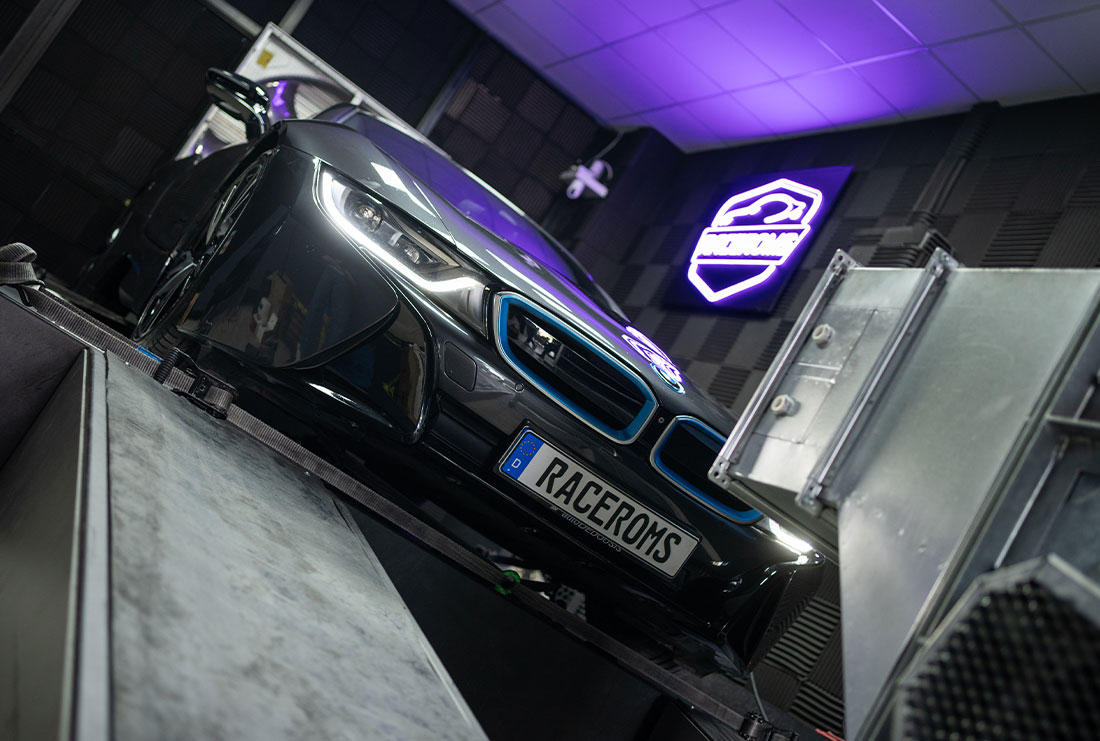 Car Tuning - Stage 2
Venturing beyond stage 1, stage 2 tuning delves deeper into the engine's potential. At Raceroms, our approach to stage 2 car tuning critically assesses factory-produced engines, identifying the constraints placed by manufacturers to curtail costs. Some engines possess the capability to handle double their initial horsepower, while others are more fragile. We meticulously pinpoint these vulnerabilities, optimizing the engine without compromising its integrity. A core part of our stage 2 tuning revolves around liberating the engine from constrictions such as the exhaust or intake, facilitating a more fluid performance.

ECU Programming and Engine Remapping

Similar to stage 1, power enhancement is pivotal. However, our ECU programming here encompasses additional elements, like enhanced intakes or installing sports catalysts. Notably, certain modifications, like sports catalysts or de-cats, might have legal restrictions in some regions. Although manufacturers could employ sports catalysts for better engine ventilation, costs deter them. Shifting to a sports catalyst could trigger the Engine Management Light (EML), but our ECU tuning by Raceroms ensures the vehicle operates seamlessly.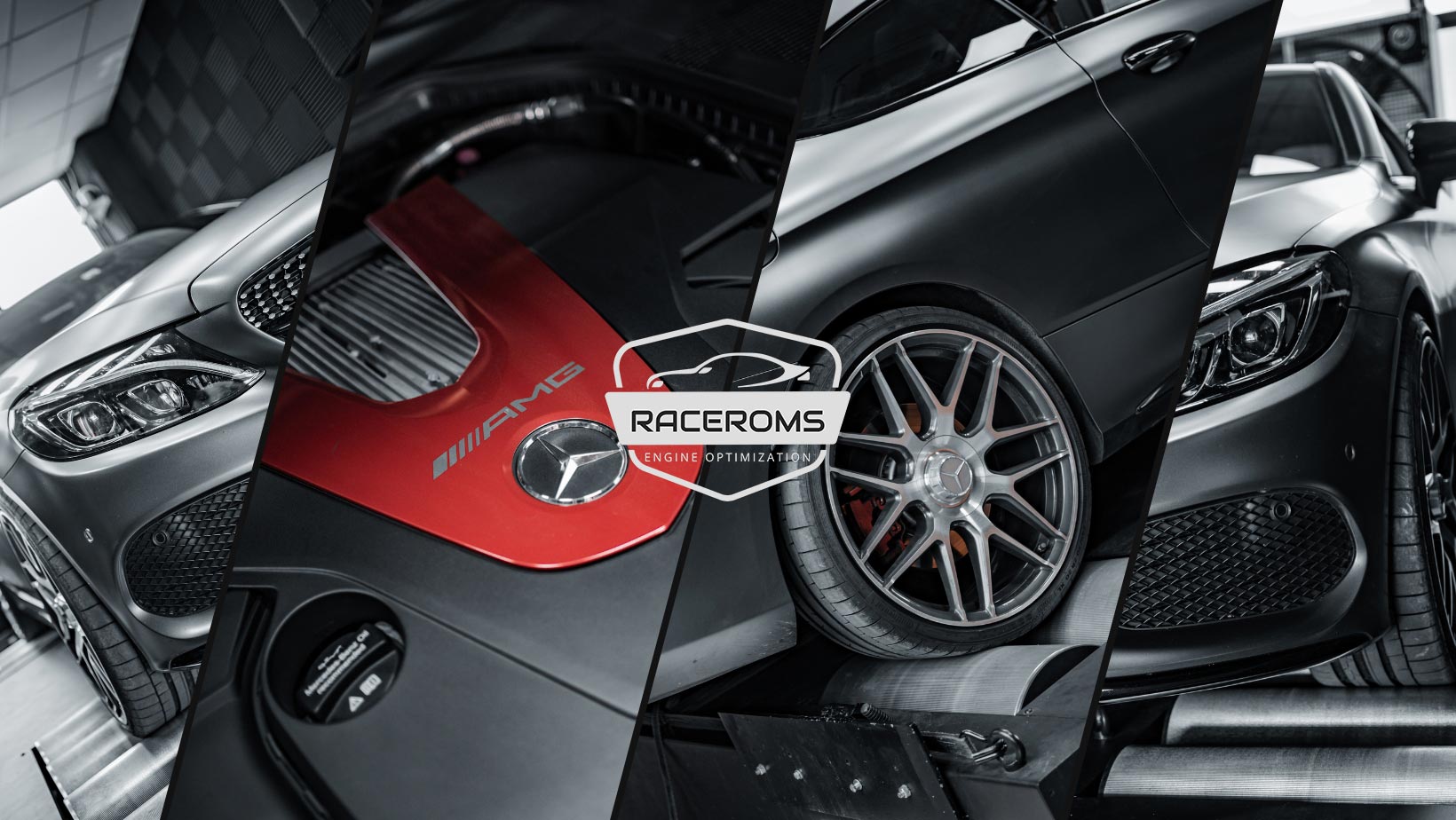 Turbo-Boosted Exhaust Downpipe
Modern turbo petrol cars benefit immensely from adjustments to the downpipe, the exhaust section post-turbo. Minimizing restrictions optimizes turbochargers. While race cars use de-cats, street legal alternatives like branded sports catalysts, adhering to latest emissions regulations, are available. Transitioning to a sports catalyst demands ECU programming to ensure smooth functioning.
Optimized Air Intake in Stage 2 Car Tuning
A stage 2 tuning mandates a review of air intake. As turbochargers amplify air flow, the intake air must match this increased output. Elevated temperatures, a byproduct of stage 2 car tuning, necessitate cooler, denser air for optimum engine efficiency. The ECU, sensitive to temperature variations, regulates power based on air temperature. Thus, maintaining low engine temperatures is paramount for maximum power.
Intercooler Enhancement
Intercoolers, ubiquitous in turbocharged engines, cool air post-turbo, pre-engine. Ideally located at the engine front, intercoolers demand an upgrade if intake temperatures surpass 50°C. For those venturing into stage 2 tuning, we at Raceroms recommend high-quality intercoolers from reputed manufacturers for best results.
Stage 2 example
In contrast to the 50-60 horsepower boost of our stage 1, stage 2 car tuning**—comprising a full turbo-back exhaust with a sports catalyst and high-flow air intake—can deliver a 70-80 horsepower surge. Although not mandatory, an upgraded intercooler enhances the **stage 2 tuning experience, with the final decision resting with the driver.