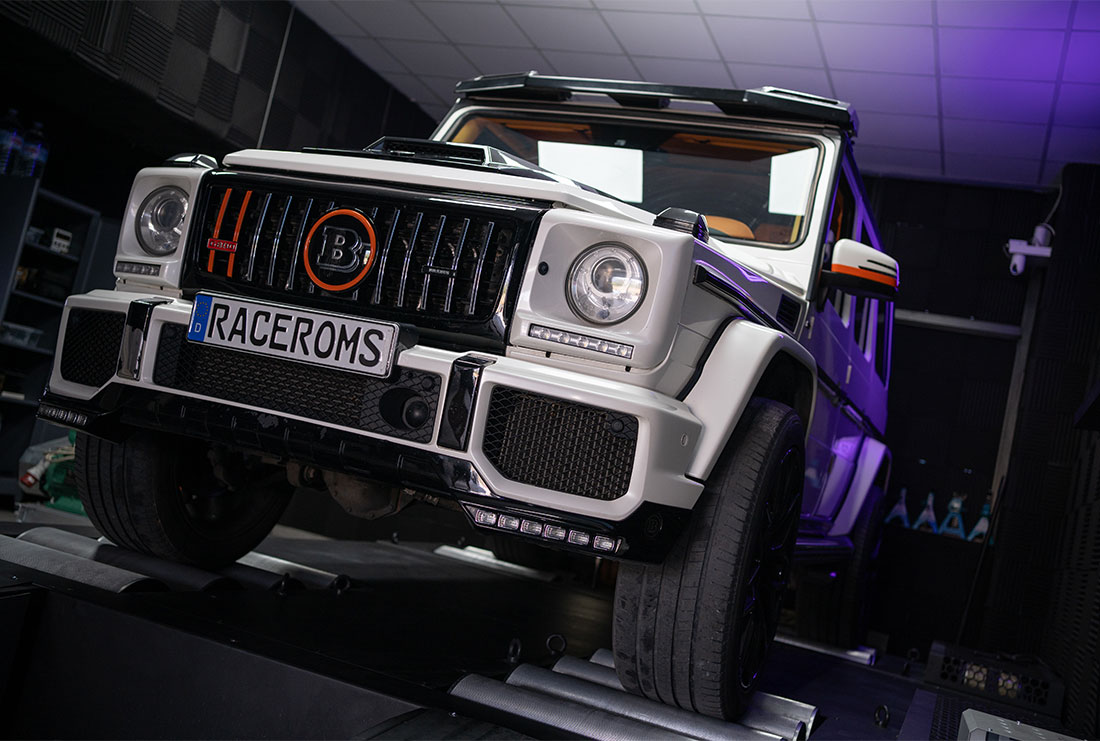 Dyno Testing
At Raceroms, we pride ourselves on employing cutting-edge technology in all our services. One such prized asset is our brand-new 4x4 synchronous dynamometer equipped with electromagnetic brakes. This state-of-the-art dynamometer, often referred to as a Dyno, provides a sophisticated platform to measure and demonstrate the real power of a vehicle.

Delving into the Dyno World

For those unfamiliar with the term, a dynamometer or Dyno, as it's commonly known, is an instrument used to determine the horsepower and torque of a vehicle. In essence, it measures and demonstrates power, ensuring accurate readings that reflect the vehicle's true capabilities.

Four-Wheel Drive Advantage with Raceroms

Our Dyno possesses a unique four-wheel drive capability. What does this entail? It means we can simultaneously engage all four wheels of a vehicle during testing, regardless of whether it's inherently a two-wheel or four-wheel drive. This is pivotal because modern vehicles are equipped with a myriad of sensors that monitor wheel movements, working in tandem with systems like ABS, ESR, or ASR. These systems help in optimizing vehicle control, especially during sudden braking scenarios.
A common challenge faced during Dyno measures in many setups, especially in regions like Greece, is the inability of traditional Dynos to cater to four-wheel-drive vehicles. When these vehicles are tested on two-wheel dynamometers, only one set of wheels is engaged. This can send the car's electronic systems into overdrive, often limiting horsepower as a protective mechanism.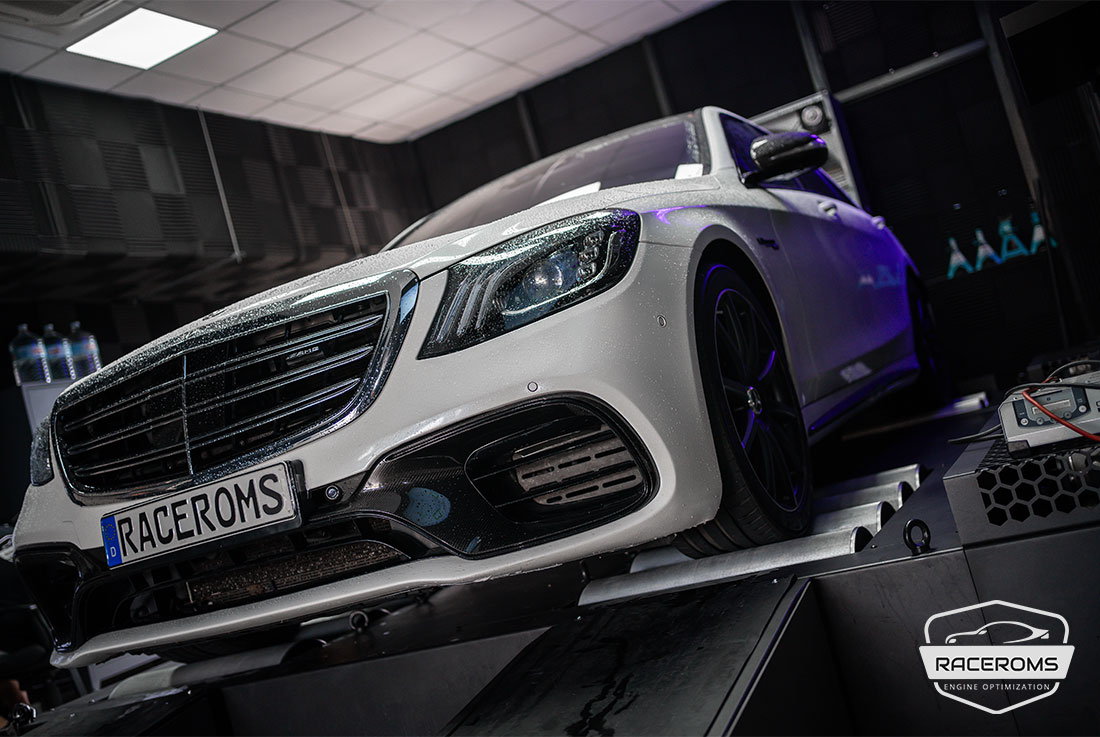 Synchronized and Seamless Testing

Our synchronized Dyno addresses this challenge head-on. At Raceroms, the front and rear rollers of our Dyno are interconnected. This ensures all wheels turn simultaneously, replicating real-road conditions and offering the same resistance a vehicle would face on the open road. The result? The vehicle recognizes the testing scenario as a regular driving condition and doesn't artificially limit its power.
Furthermore, each axle on our Dyno is complemented by a set of electromagnetic brakes. These brakes impeccably simulate real-world conditions, further enhancing the accuracy of the Dyno testing process.

Modern Vehicles and Dyno Testing

It's essential to understand that the world of automobiles is evolving. With the surge in four-wheel-drive modern vehicles, the demand for compatible Dyno measures has escalated. Traditional, outdated dynamometers often fall short when it comes to testing these advanced vehicles. At Raceroms, our state-of-the-art Dyno is designed to accommodate and accurately measure even the most modern vehicles, ensuring they are not limited or restricted during the testing phase.

Raceroms' Commitment to Excellence

At the heart of Raceroms lies a dedication to offering unparalleled customer service. We believe that to deliver this promise, relying on the latest equipment and technology is non-negotiable. Our advanced Dyno testing system stands as a testament to this commitment, ensuring each vehicle is assessed with precision and care.

Learn More About Raceroms' Dyno Capabilities

Eager to delve deeper into our Dyno's features and capabilities? We invite you to explore further. Click here to learn more about how Raceroms is revolutionizing Dyno testing, and how our services can benefit your vehicle.

In the world of Dyno measures, Raceroms leads with innovation, accuracy, and an unwavering dedication to showcasing true vehicle power.