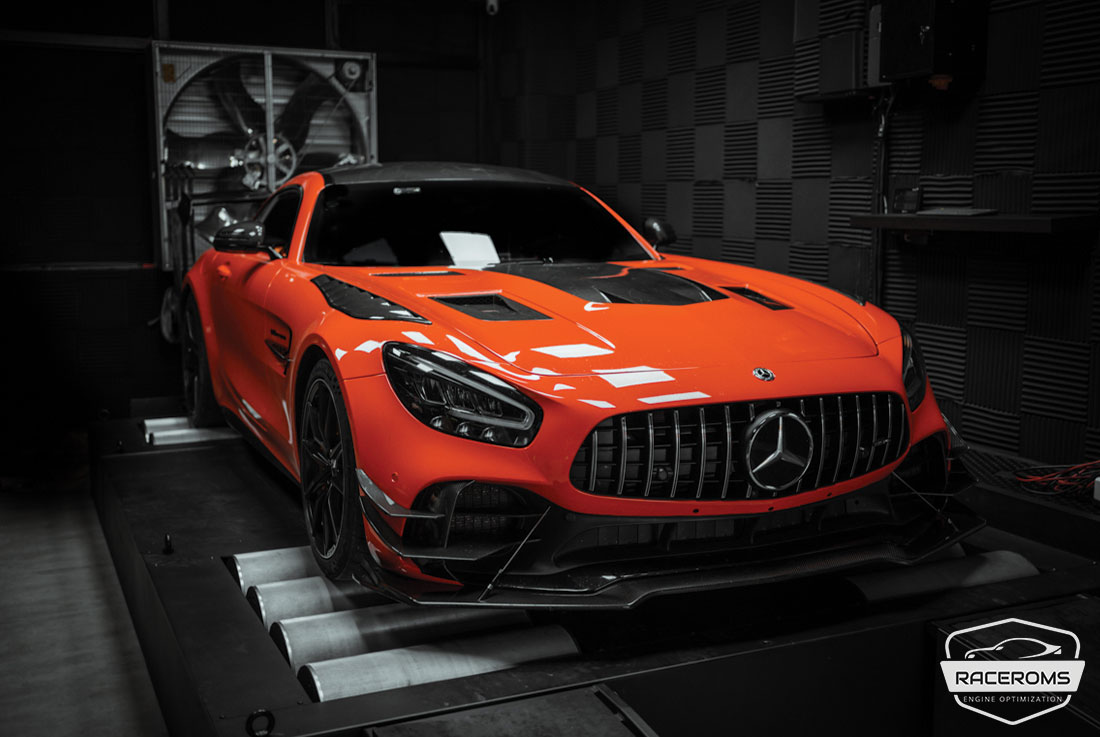 Car Tuning - Stage 3
Dive into Stage 3 car tuning, where standard components are replaced or upgraded to achieve peak performance. In the realm of Stage 3 tuning, the focus is on harnessing maximum power potential, transcending the engine's initial design constraints. This level of tuning, synonymous with large power increments, demands enhanced components to endure the amplified stresses.

Upgrading Fuel Injectors

Engine demands in Stage 3 tuning necessitate augmented fuel supply. Unlike Stage 1's fuel efficiency, this stage prioritizes power. Ensuring a consistent fuel supply is crucial to regulate in-cylinder temperatures. To achieve this balance, we often employ injectors from vehicles within the same lineage but with larger engines. For instance, high-power Golf GTIs may be fitted with RS4 injectors.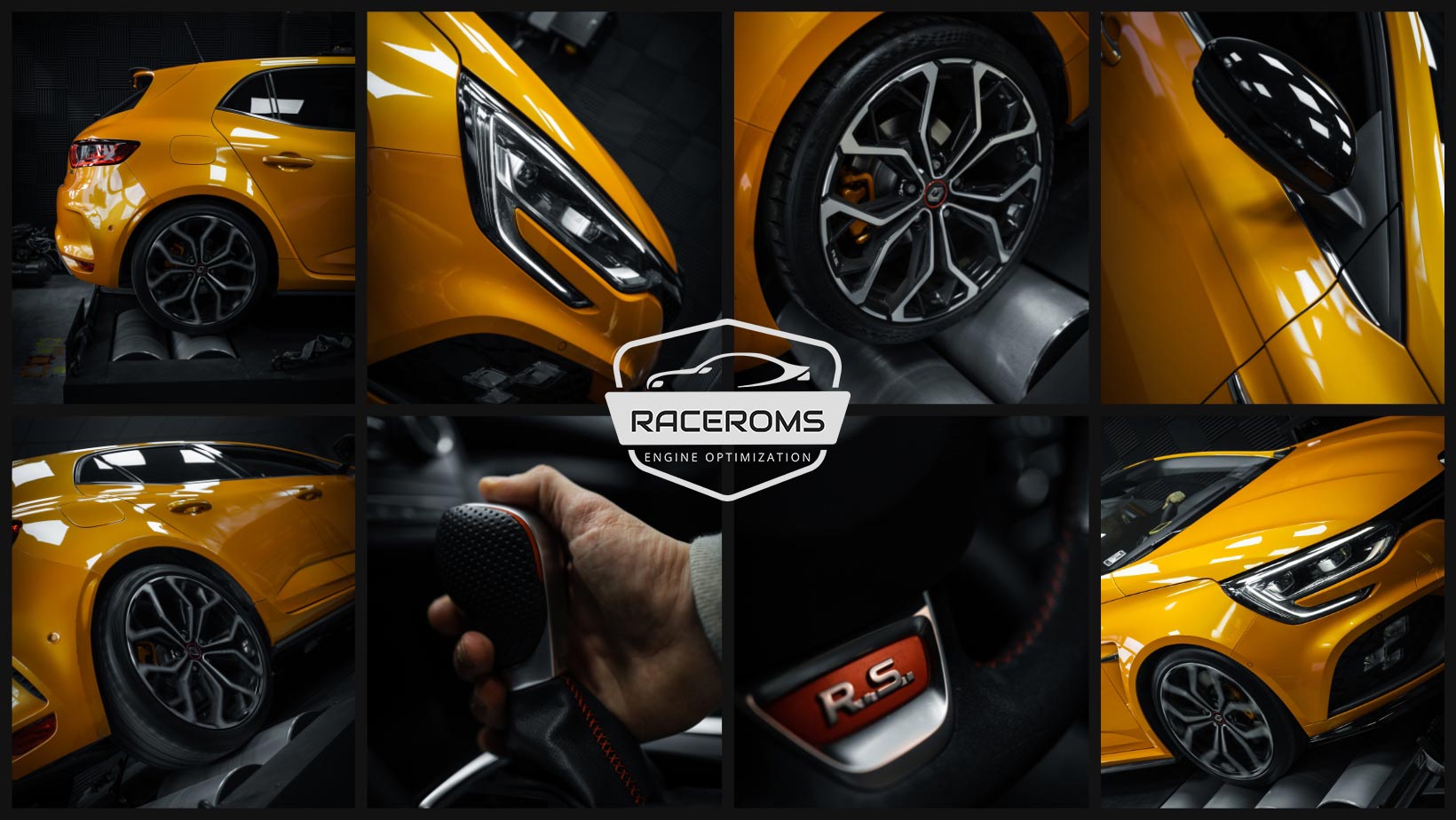 Fuel Pumps Enhancement

Parallel to injector upgrades, fuel pumps require modifications to cater to Stage 3's escalated demands. Some engines benefit from mere internal adjustments, while others necessitate complete pump overhauls. Both injectors and pumps necessitate remapping post-upgrade.

Turbocharger Upgrades in Stage 3 Car Tuning

For turbocharged engines, the turbocharger defines the power ceiling. There's a limit to how fast a turbocharger can spin before it either deteriorates or produces excessively hot air. Here, either a larger turbocharger is installed, or hybrid turbos are created by combining stock casings with superior internals. Turbocharger replacement in Stage 3 tuning demands meticulous ECU remapping for seamless performance.

Reinforced Engine Internals

Stage 3 tuning exerts considerable stress on engine components. While some engines are inherently robust, others require significant reinforcement to accommodate the added power. Aftermarket components come with explicit stress thresholds, which are crucial when optimizing for Stage 3.

Stage 3 Performance Snapshot

Taking the Golf 6 GTI as our model, which has a factory output of 210 horsepower, Stage 3 car tuning can drastically enhance its performance. Transitioning from a K03 to a K04 turbo (borrowed from Golf 6 R) can skyrocket the horsepower to 380. Achieving this necessitates an expansive upgrade, including a superior intercooler, advanced spark plugs, and all previously mentioned modifications.