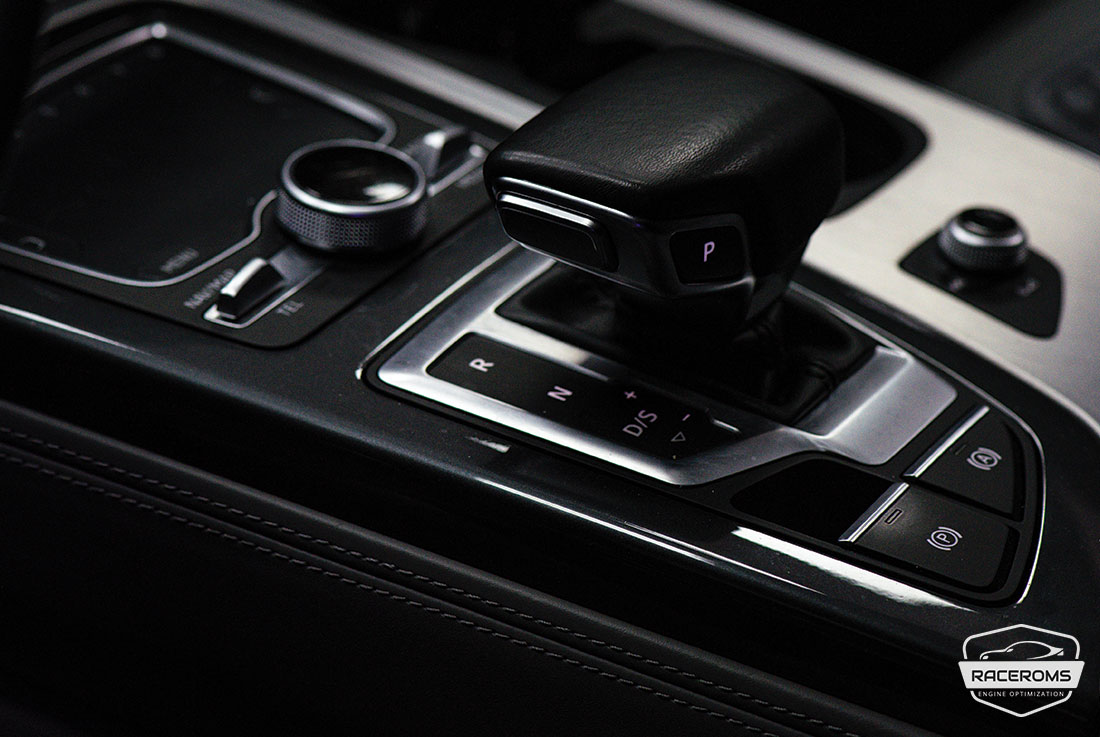 Automatic Gearbox Tunes
With gearbox tuning we modify the gearbox of a vehicle through the ECU (Electronic Control Unit) for better performance. The most tuned gearboxes are the automatic ones – the torque converter automatic gearboxes (TCU), automated-manual transmissions (AMT), dual-clutch transmissions (DCT), direct-shift gearboxes (DSG), continuously variable transmissions (CVT), etc.
When we tune a gearbox via the ECU we extract and modify the data and reload it back after that. This type of gearbox tune is usually done to improve overall vehicle performance. Another reason is that some drivers want to make essential modifications to the gearbox characteristics.
We can also do a gearbox update, the software data is not modified. Instead, the ECU calibration file is updated to the latest software revision. That is possible thanks to special diagnostic tools. The process of gearbox update is simple – we connect our tuning tools to the vehicle. The diagnostic tool checks the current TCU software version. If there is a newer one available, we download it from the manufacturers and program it on your vehicle.